Client Satisfaction Is Our Specialty
ESI Motion was founded in 2004 with the intent of delivering high quality customer service and support in addition to advanced technical solutions to our clients around the world. The Six Sigma customer service methodology has been part of how we do business since the very beginning. A focus on serving our valued clients has helped us to become an industry leader in the delivery of servo drives, technical documentation services and other solutions for a wide range of high-tech industries including aerospace, defense and space systems. We continually strive to deliver enhanced customer satisfaction along with innovative technical solutions to every client we serve.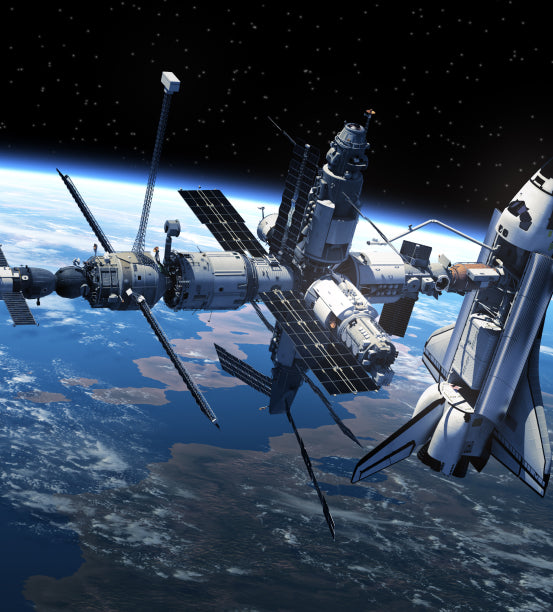 Complete Customer Satisfaction Guaranteed
Our company has been recognized as an outstanding example of customer service dedication among Fortune 500 companies. We have always promised 100 percent client satisfaction and our entire team continues to make this commitment to each client that approaches us for development and support applications. Our services include:
Developing customer specified modifications for servo drive system packaging, feedback options and other features
Providing full AS9100D certified process solutions at every stage
Offering complete documentation relevant to each client's needs & delivering ongoing customer support
Simple solutions are often the most elegant and effective, so we utilize tried-and-true system designs in addition to approaching each problem with an eye towards innovation. Our team strives to achieve systems that are entirely free from defects so the products we develop are ready for instant client application.
We really appreciate our customers' feedback, so please fill out our survey below and email to:
sales@esimotion.com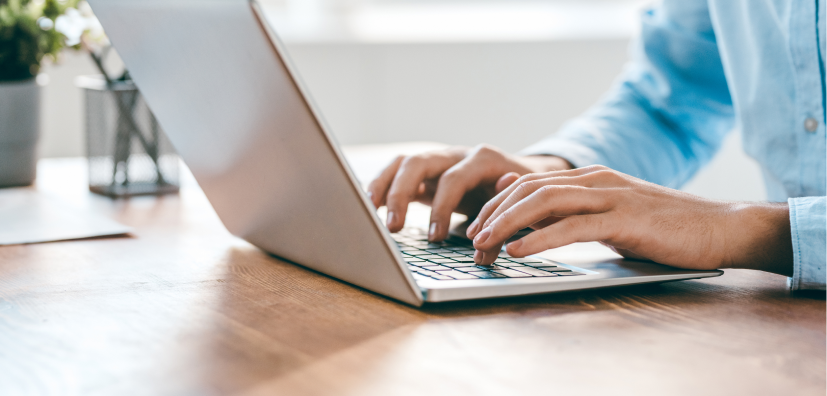 Six Sigma Service Philosophy
ESI Motion chose to adopt the Six Sigma methodology precisely because it holds us to an exceptionally high standard. Superior design solutions require an approach focused on quality and customer benefit. Every decision and change is made to drive continual improvement in our company, our products, and our approach to service.
Contact ESI Motion today by calling
800.823.3235
to speak with a member of our team about your next project.