The NOVA servo drive is developed specifically for Low Earth Orbit (LEO) motion control applications
This extremely lightweight controller is available in a dual-axis configuration and is one of the smallest servo drives for space applications on the market today. This versatile servo drive is ideal for high performance space applications operating in a vacuum and in a high vibration environment, where efficiency and weight are critical.
The NOVA has been field proven in several space applications. Contact us to see how the NOVA may help you with your application.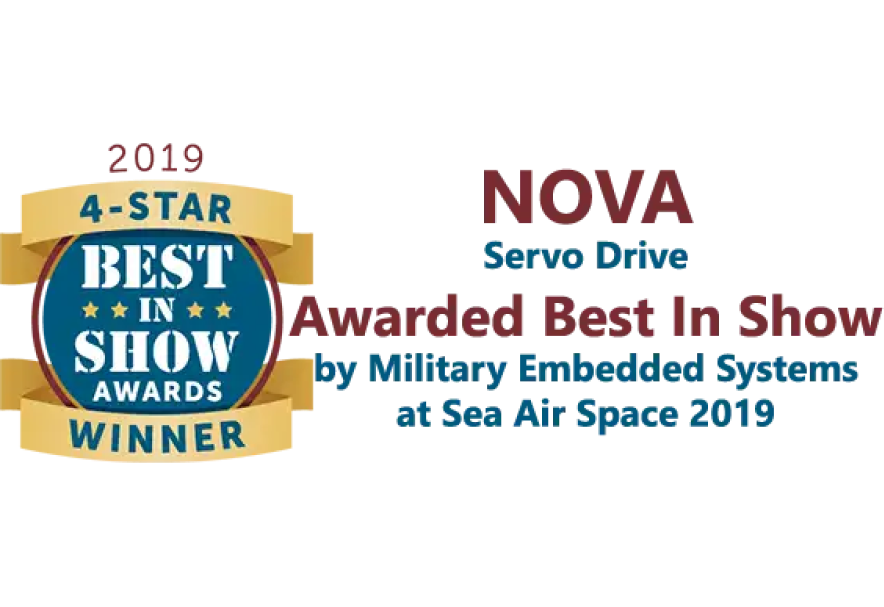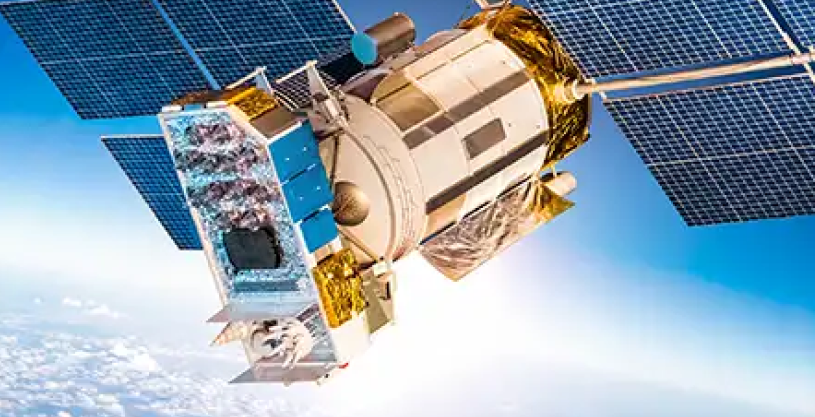 The NOVA Low Earth Orbit (LEO) Servo Drive
The NOVA is equipped with inrush protection and a brake driver and is packaged in a rugged case which does not require additional cooling.
Please download our datasheet at the bottom of the page or contact us for more information!
Features:
Radiation tolerant (Optional)
Light-weight
Dual-axis configuration
Sealed, shock and vibration tolerant construction
Torque, velocity or position control
Configurable, user friendly GUI with integrated oscilloscope feature
Motor types: DC Brushless
Feedback: Resolver
Specifications
| | |
| --- | --- |
| Bus Voltage Range: | 28VDC |
| Peak Current: | Up to 5A (per axis) |
| Output Power: | 100W (per axis) |
| Efficiency: | >95% (full load) |
| Operating Temperature: | – 40°C to 71°C |
| Maximum Electrical Speed: | 75,000 RPM |
| WEIGHT | 1.01 lbs. |
| SIZE | 4.0" W x 3.5" L x 1.9" H |