Extreme Thermal Range Servo Control System
ESI Motion's Vulcan Servo Drive offers the most thermally resistant, high-temperature and fully ruggedized servo control module. The Vulcan line is an integrated solution, with advanced features in a "plug-and-play" capable package. The Vulcan drive marries ESI's rugged control systems with the equally durable power driver module, then adds integrated EMI filters, inrush limiters, military grade connectors and seals and a fully submersible case. The resulting product is an extremely ruggedized servo control package with unmatched performance.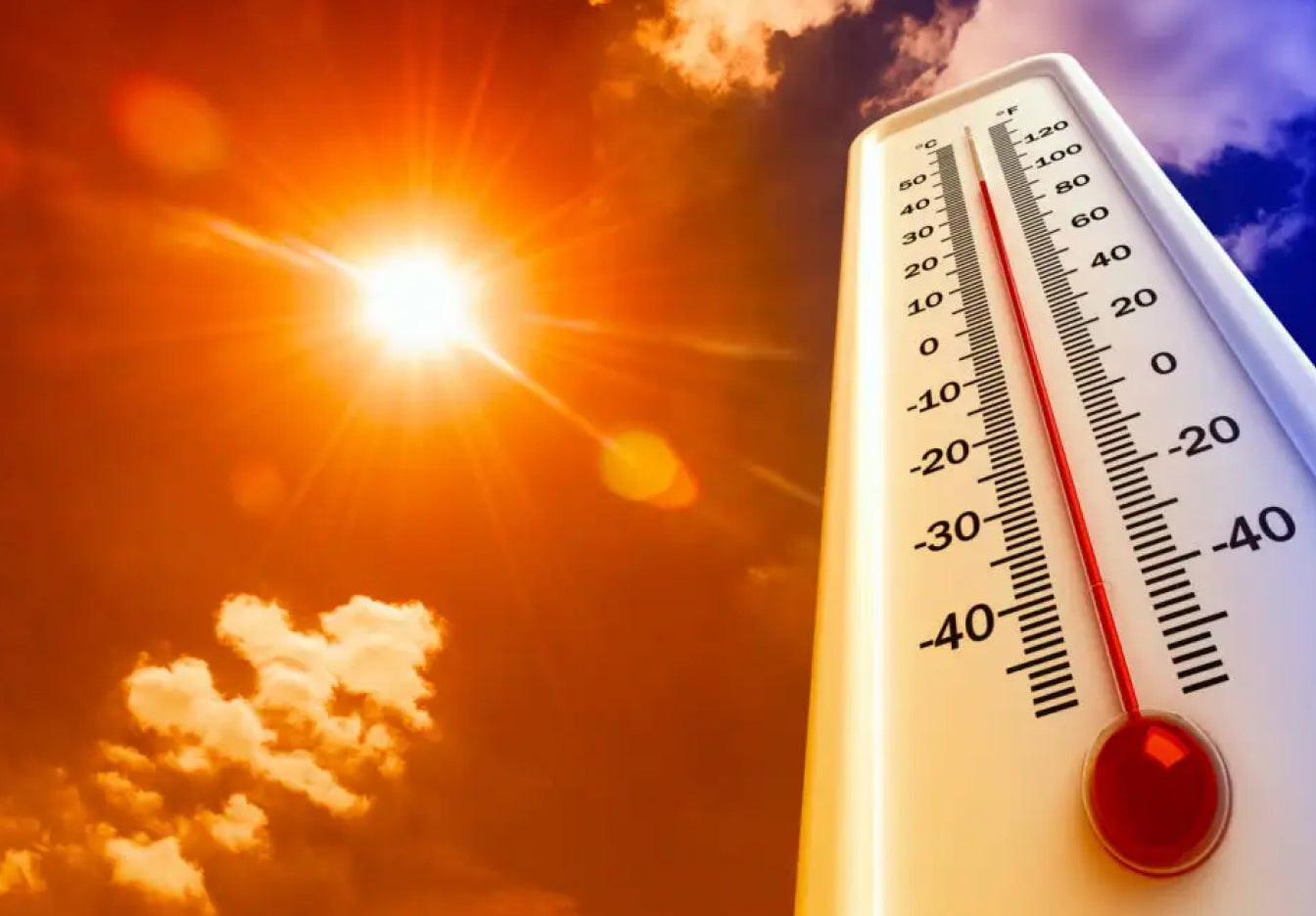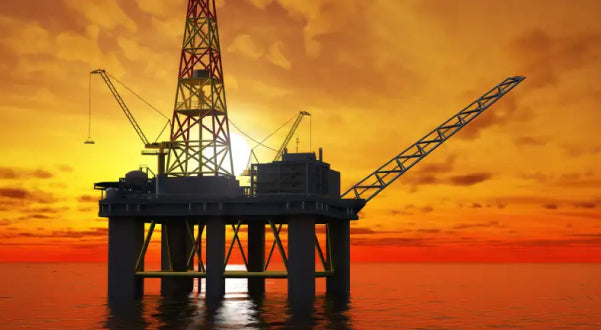 A Rugged Servo That Can Take The Heat
The Vulcan operates at high-voltages and temperatures up to 121⁰C, making it ideal for defense, energy, oil and gas, aviation, automotive or heavy industrial applications in outdoor, high-temperature, high vibration or other extreme environmental conditions.
Contact Us
If your project could benefit from the Vulcan line of servo drive controllers, or you have further questions about custom configurations or capabilities, we have an engineer ready to work with your team. Give ESI Motion a call or email today to set up a consultation and see how we can help you take your applications to the next level!
Feature highlights include:
Shock & vibration tolerant construction
Configurable, user-friendly GUI with built-in scope feature
High-density DSP controller for single or dual-axis
Multiple power driver options
MIL-STD-461 EMI filter, active inrush limiter and regen switch
Applications:
Airborne sensor
Surveillance
Wing deployment
Armament handling equipment
40+ Configurations
Specifications
| | |
| --- | --- |
| BUS VOLTAGE (DC) | 24V-610V |
| PEAK MOTOR CURRENT | 65A |
| TEMPERATURE (AMBIENT) (COOLANT) | -40ºC to 121ºC -40ºC to 85ºC |
| ELECTRICAL SPEED MAX | Up to 75,000 RPM |
| WEIGHT | 11.5 lbs (5.2 kg) |
| MOTOR TYPES | DC Brushless, Brushed and Induction |
| FEEDBACK OPTIONS | Sensorless, Encoder, Resolver, Hall |
| COOLING OPTIONS | Liquid |
| PACKAGING | Ruggedized |
| SIZE | 16.3" L x 6.3" W x 3.0" H |
IMPORTANT INFORMATION
ESI Motion makes no warranty, either express or implied, including but not limited to any implied warranties of merchantability and fitness for a particular purpose, regarding any marketing materials and makes such materials available solely on an "as-is" basis. In no event shall ESI Motion be liable to anyone for special, collateral, incidental, or consequential damages in connection with or arising out of the purchase or use of these materials, and the sole and exclusive liability of ESI Motion, regardless of the form of action, shall not exceed the purchase price of this product. Moreover, ESI Motion shall not be liable for any claim of any kind whatsoever against the use of these materials by any other party.