Servos Drives and Modules that Power Exploration and
Discovery
Space exploration has always posed some of the most difficult engineering challenges ever faced by scientists. ESI Motion has emerged as an industry leader in the delivery of precision servo drive systems operating reliably in even the harshest environments outside of Earth's atmosphere. Lunar, interplanetary and space exploration are achievable thanks to improved system components.
Check out our products here: Products
Developing Systems Capable of Doing More
The motor control systems installed in vehicles and other equipment utilized for space exploration have to be capable of operating under extreme conditions. Some of the operational parameters that these systems must adhere to are:
Weight and size restrictions
Tolerance of high vibration
Capable of performing accurately under temperature extremes
Resistance to radiation and magnetic disruption
Ability to repeat the same action with precision and reliability
Efficient use of energy
We have the experience and expertise to provide the solutions you need.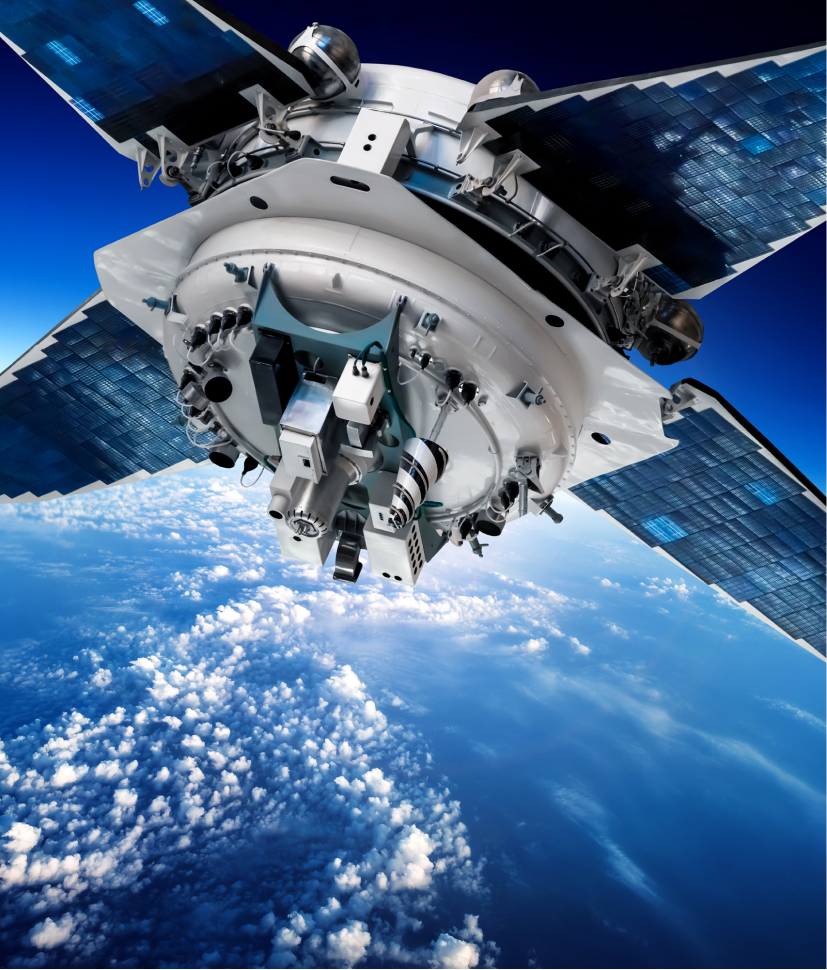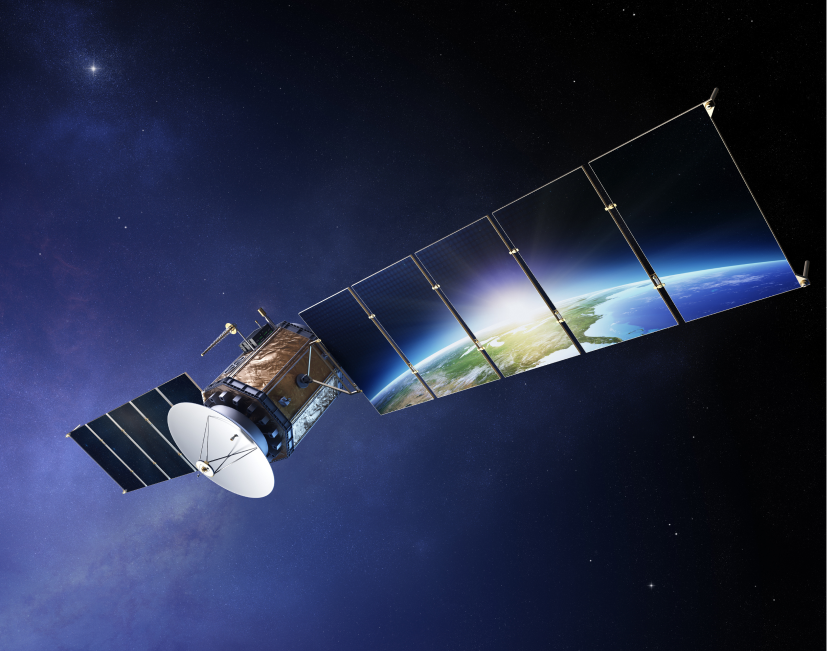 ESI Motion engineers have partnered with numerous laboratories, research institutions and other agencies to provide motor control solutions that precisely suit each client's distinctive requirements. In addition to providing a wide range of off-the-shelf servo drives and modules, we deliver advanced solutions to satisfy mission critical applications. This makes our team uniquely qualified to support the most advanced technical requirements for LEO and GEO applications.
Servo drives can be utilized in defense, aerospace, naval, energy, automotive, robotics and specialized industrial applications that must repeatedly and efficiently perform precise actions.