Zeus Motor/Generator Controller
This high power motor/generator controller offers high temperature operation and power density in excess of 7 kW/liter. The Zeus incorporates our rugged controller and Silicon Carbide (SiC) power stage, offers several feedback options, and is packaged in a military-grade submersible case. This versatile controller is ideal for electric propulsion and power generation systems, specialized military and industrial applications, operating at high temperatures, in high vibration or other extreme environmental conditions.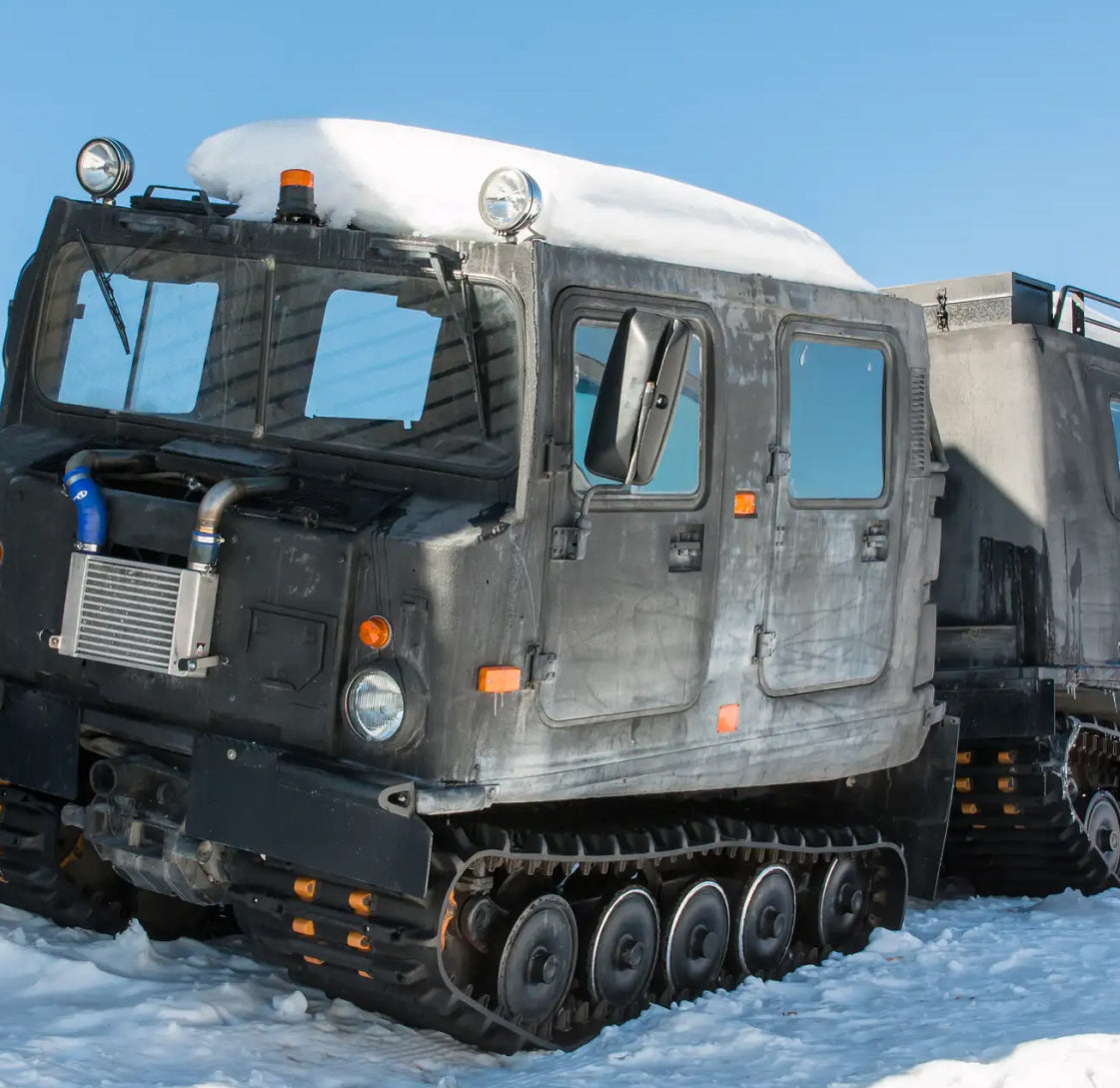 The Zeus Motor/Generator Controller Applications include:
Ground vehicles and electric propulsion
Military vehicles starter/generators
Military hybrid vehicles
Traction motor drives
Vehicle on-board generators
"Under the hood" elevated temperature applications
Electric taxis
Electric UAVs
Other power & Commercial applications
& Much more!
Want more information? Read on and download the Zeus Datasheet at the bottom of the page
Or
Contact us at sales@esimotion.com
Features:
Single-Axis configuration
Shock & Vibration tolerant construction
High Voltage Interlock
Integrated EMI filter and active Inrush limiter
Configurable, user friendly GUI with enhanced data collection capability
MIL-STD-810, MIL-STD-1275, MIL-STD-704, MIL-STD-461
Specifications
| | |
| --- | --- |
| Bus Voltage | 48V to 600V |
| Continuous Motor Current | 180A |
| Output Power | 75kW |
| Operating Temperature | –40° C to 71°C |
| Maximum Electrical Speed | 75K RPM |
| WEIGHT | 25 lbs./ 11.34 kg |
| SIZE | 9.56" L x 9.86" W x 5.08" H |