Draco – Versatile High-Power Density Servo Drive
ESI Motion's Draco Servo Drive builds upon the success of our flagship Dragon servo motor line with size and weight reductions, and performance increases, utilizing state-of-the-art wide bandgap technology. It is available in multiple configurations to fit a myriad of applications. Draco incorporates our rugged, high-density DSP controller and power driver modules, offers several feedback options, and is packaged in a military-grade submersible case.
We can modify or customize to your specifications.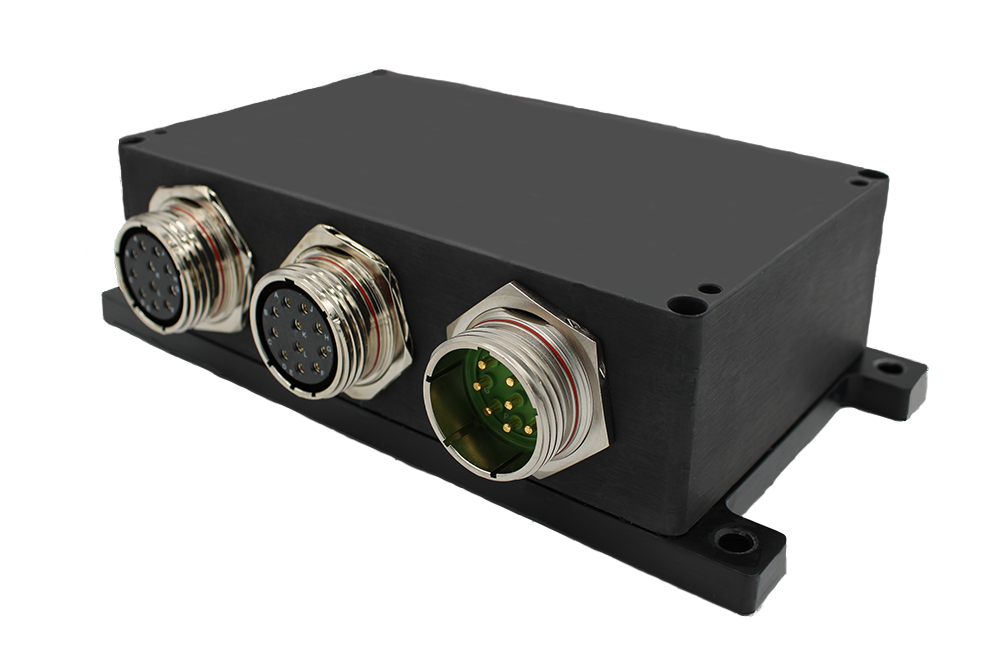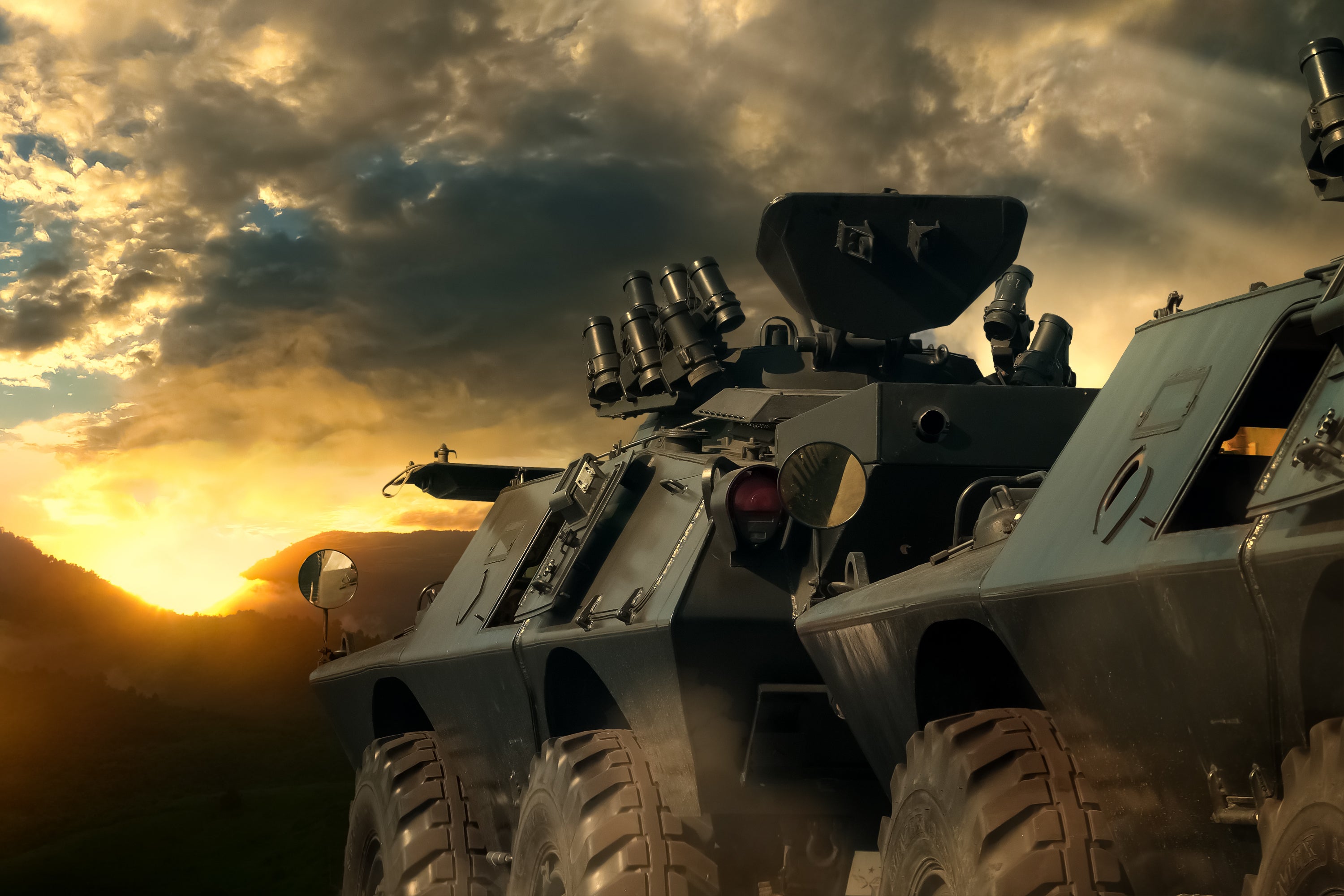 An Adaptable Rugged Drive Solution
This versatile servo drive is ideal for high-performance applications operating outdoors, at high temperatures, in high vibration, or other extreme environmental conditions. It comes with an industry benchmark Graphical User Interface, allowing the most flexible and precise system integration and control.
ESI Motion's servo drive systems are designed for precision military, aviation, automotive, robotics, and specialized industrial applications where size and weight are critical. ESI Motion products are designed and built at our USA facility.
Configure The Draco To Your Exact Servo Specifications
For application specific questions, or to speak with ESI about designing a modified drive based on the Dragon, call or email ESI Motion. Discover what makes our ruggedized servo drives the best choice for extreme conditions and configure the perfect servo drive controller at ESI Motion.
Feature highlights include:
Torque, velocity or position control
Single or dual channel
High-power density DSP controller
Multiple power driver options
MIL-STD-461 EMI filter
Active inrush limiter
Regeneration switch
Multiple feedback options
Configurable, user-friendly GUI with built-in scope features
Applications:
Winch control
Countermeasure electronics
Special mission equipment
Vehicle modernization
Environmental systems
Many more!
Features
Specifications
| | |
| --- | --- |
| NOMINAL Vbus OPTIONS | 300VDC or 600VDC |
| MAXIMUM CONTINUOUS OUTPUT CURRENT | 40A Per Axis (80A for paralleled axis model) |
| MAXIMUM DC POWER | 29 kW |
| TEMPERATURE | -40ºC to 71ºC |
| ELECTRICAL SPEED | Up to 75,000 RPM |
| WEIGHT SINGLE CHANNEL DUAL CHANNEL | 5.36 lbs 5.57lbs |
| EFFICIENCY | >97% (FULL LOAD) |
| FEEDBACK OPTIONS | Sensorless, Encoder, Quadrature Encoder, Resolver, Hall & BiSS-C |
| PACKAGING | Ruggedized |
| SIZE | 9.38" L x 6.63" W x 2.60" H |
IMPORTANT INFORMATION
ESI Motion makes no warranty, either express or implied, including but not limited to any implied warranties of merchantability and fitness for a particular purpose, regarding any marketing materials and makes such materials available solely on an "as-is" basis. In no event shall ESI Motion be liable to anyone for special, collateral, incidental, or consequential damages in connection with or arising out of the purchase or use of these materials, and the sole and exclusive liability of ESI Motion, regardless of the form of action, shall not exceed the purchase price of this product. Moreover, ESI Motion shall not be liable for any claim of any kind whatsoever against the use of these materials by any other party.