Support at Every Stage
Since 2004, our company has been delivering advanced technical products to companies and laboratories around the world. Our approach to customer service and technical support distinguishes us at every stage. You can depend on ESI Motion for support services such as:
Product development consultation
Modification of servo drive system packaging, feedback options, and other features to customer specifications
Rigorous testing and application of necessary standards
Thorough and accurate documentation, including AS9100D Certification
Continuous customer support throughout the development and deployment process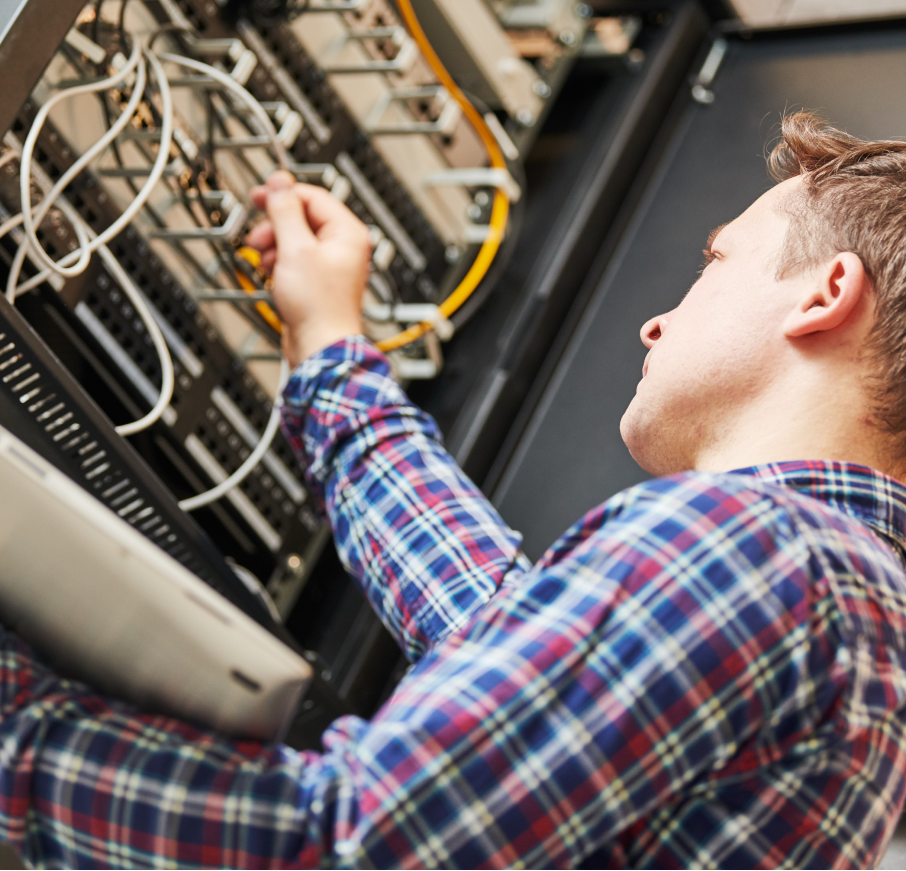 A Reputation That You Can Depend On
Providing outstanding technical support to our valued clients is part of what sets ESI Motion apart from alternative component sources. Our approach to customer service includes providing the supplementary aid that laboratories and researchers seeking custom solutions require. Our engineers are committed to delivering solutions to the challenges facing today's most advanced technical industries. Our experience and expertise distinguish products developed by ESI Motion as does the quality and other support services we deliver. You can count on ESI Motion for truly superior assistance at every stage.
RMA Requests
To request an RMA, complete the RMA Request Form: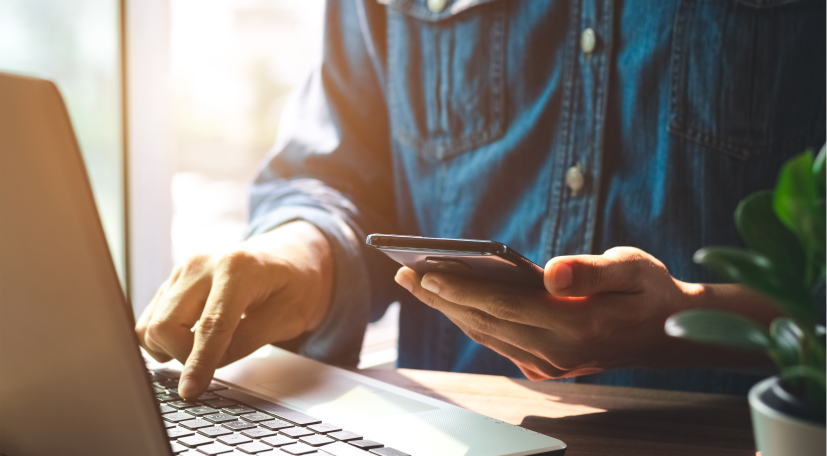 To learn more about the products, services, and documentation we can provide, please
contact ESI Motion today
by calling
+1.800.823.3235
. Our team of engineers is ready to assist researchers, developers, and other clients obtain the system components required to develop innovative solutions in all high-tech industries.