Insane Power Density & Durability
The Hyperion servo drive offers an incredibly high-powered, fully integrated "plug-and-play" control solution. Developed specifically for high-power density markets, the Hyperion drive is ideal for energy recovery, hybrid vehicles and other applications.
As with all our drives, they can be modified to suit your application or off-the-shelf. If you need a fully customized solution, please contact us!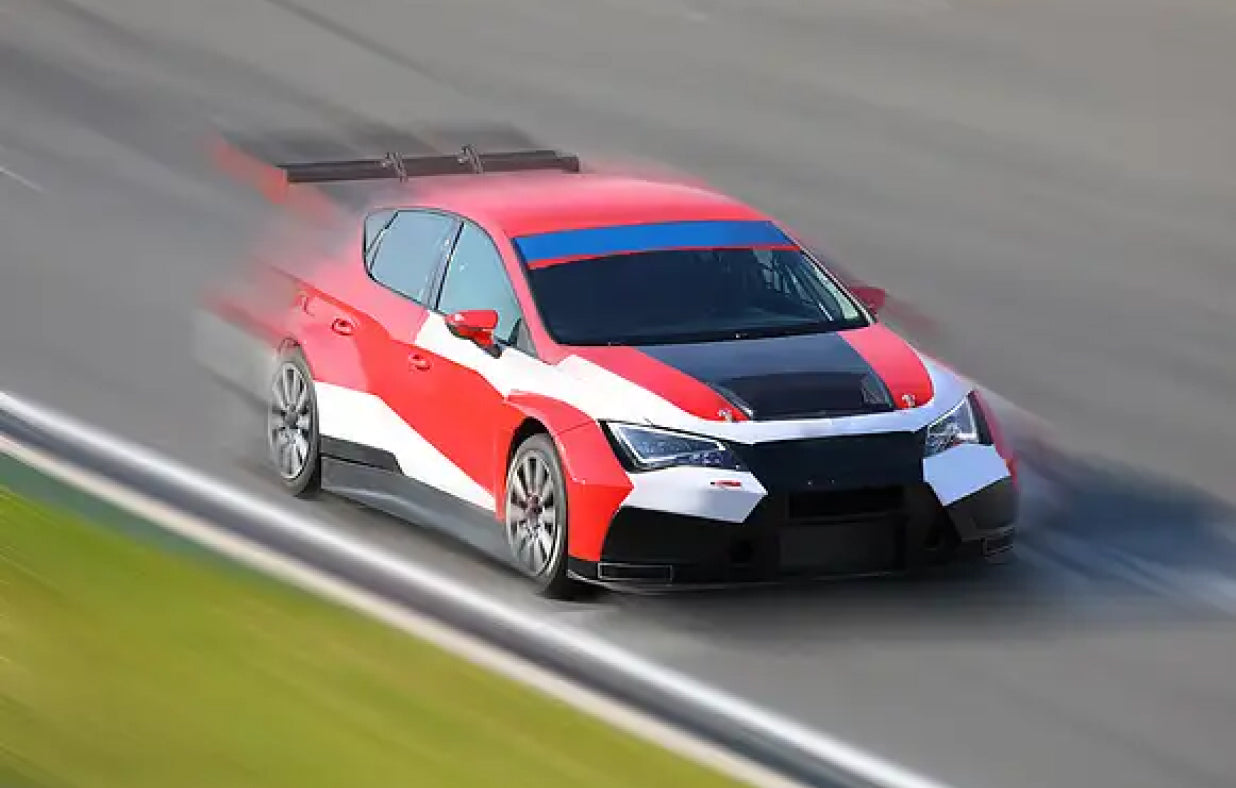 Maximum Power Density & Durability
With its compact casing, the Hyperion offers unrivaled power density ratings of up to 100 Kilowatts and can handle up to 800 volt systems and motors up to 240,000 RPM. As with other ESI systems, the Hyperion is resilient to harsh environments as well, and remains efficient throughout a wide temperature range as well as being movement and shock tolerant.
Typical use for servo drives of this caliber include high speed automotive use, like performance race cars, as well as energy recovery and control platforms such as solar power grids. In many cases a larger, heavier unit would reduce efficiency, impede performance, or simply not survive the demanding environment.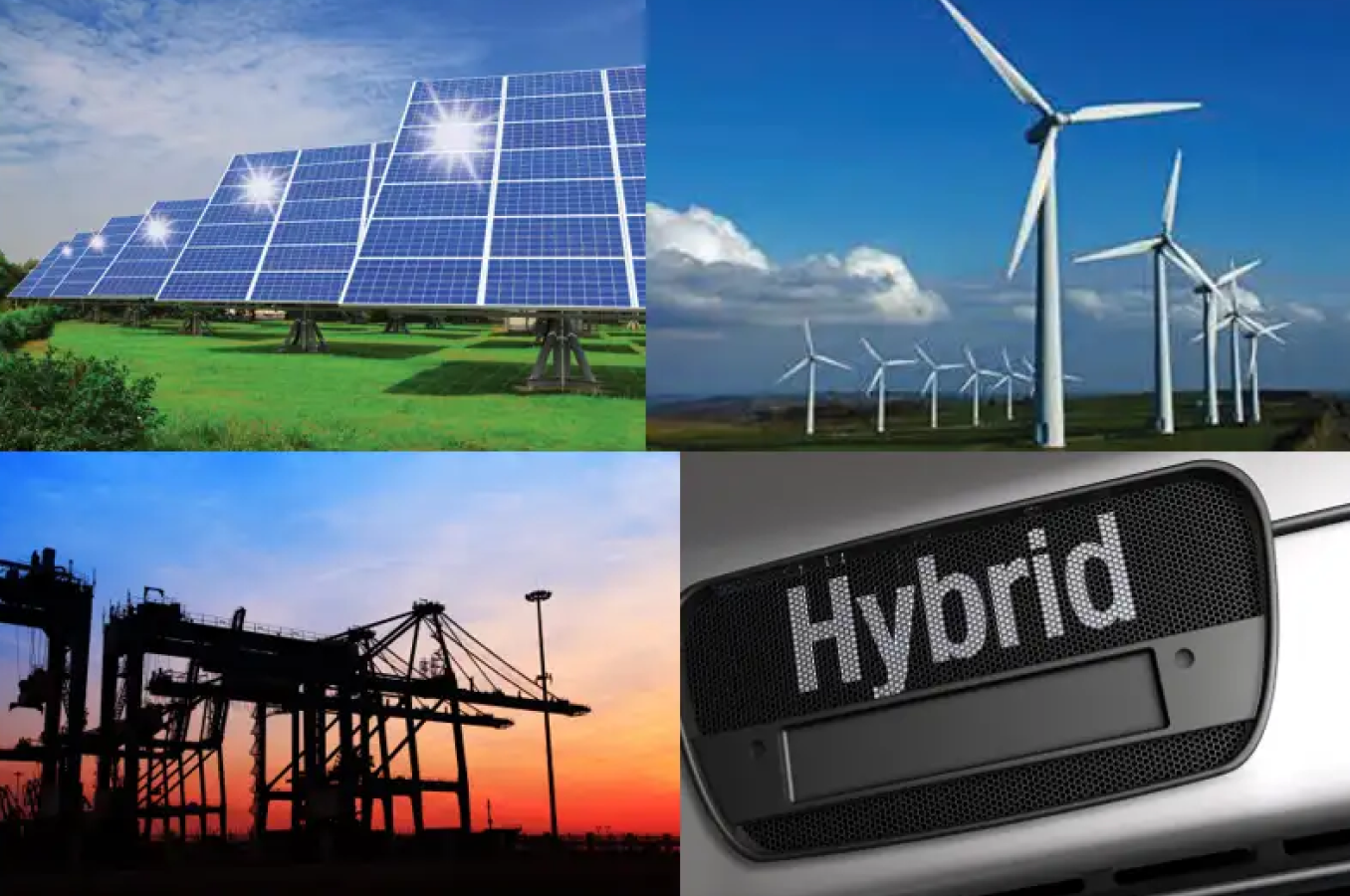 Put Hyperion To Work For You
If your application requires a servo drive controller that can handle high speed and power without the bulk, the Hyperion's design may be just the solution you are seeking. Contact ESI Motions team to discuss your specific needs, and we will help you design and build a drive system unlike any other. Never settle for moderate performance, demand the extreme capability of ESI's ruggedized servo drive systems and solutions!
Feature highlights include:
Incredible output power to 100kW
Revolutionary high-speed performance to 240,000 RPM
Highly compact size of roughly 200 cubic inches
Shock and vibration tolerant construction
Configurable, user-friendly GUI with built-in scope features
Applications:
Energy Recovery Systems (ERS)
Vehicle electrification
Hybrid electric platforms
Power systems management
Environmental cooling systems
4 Configurations
Specifications
| | |
| --- | --- |
| BUS VOLTAGE (DC) | 400V-800V |
| PEAK MOTOR CURRENT | 125A & 250A |
| OUTPUT POWER MAX | 100kW |
| TEMPERATURE | -40ºC to 75ºC |
| ELECTRICAL SPEED MAX | Up to 240,000 RPM |
| WEIGHT | 9.8 lbs (4.4 kg) |
| MOTOR TYPES | DC Brushless, Brushed and Induction |
| FEEDBACK OPTIONS | Sensorless and Resolver |
| COOLING OPTIONS | Liquid |
| PACKAGING | Ruggedized |
| SIZE | 10.3" L x 5.9" W x 4.0" H |
IMPORTANT INFORMATION
ESI Motion makes no warranty, either express or implied, including but not limited to any implied warranties of merchantability and fitness for a particular purpose, regarding any marketing materials and makes such materials available solely on an "as-is" basis. In no event shall ESI Motion be liable to anyone for special, collateral, incidental, or consequential damages in connection with or arising out of the purchase or use of these materials, and the sole and exclusive liability of ESI Motion, regardless of the form of action, shall not exceed the purchase price of this product. Moreover, ESI Motion shall not be liable for any claim of any kind whatsoever against the use of these materials by any other party.