Extreme Power, Extreme Precision, Single-Axis
The Single-Axis Mite is ideal for applications where a Single-Axis drive is needed to power up a single motor; thus, providing extreme power and precision, in a tiny size. It is 2/3 the size of the Dual-Axis Mite Series module and yet it maintains the series' light weight and high efficiency features.
The Single-Axis Mite module offers several feedback interface options such as Sensorless, Encoder, Resolver, Hall and BiSS-C providing a user friendly and configurable platform. The user can pick and choose feedback options without compromising power where size and weight are critical.
The built in DSP and Mosfet Power Driver combined with the cutting-edge software capabilities, ensure the highest level of performance without compromising power or performance.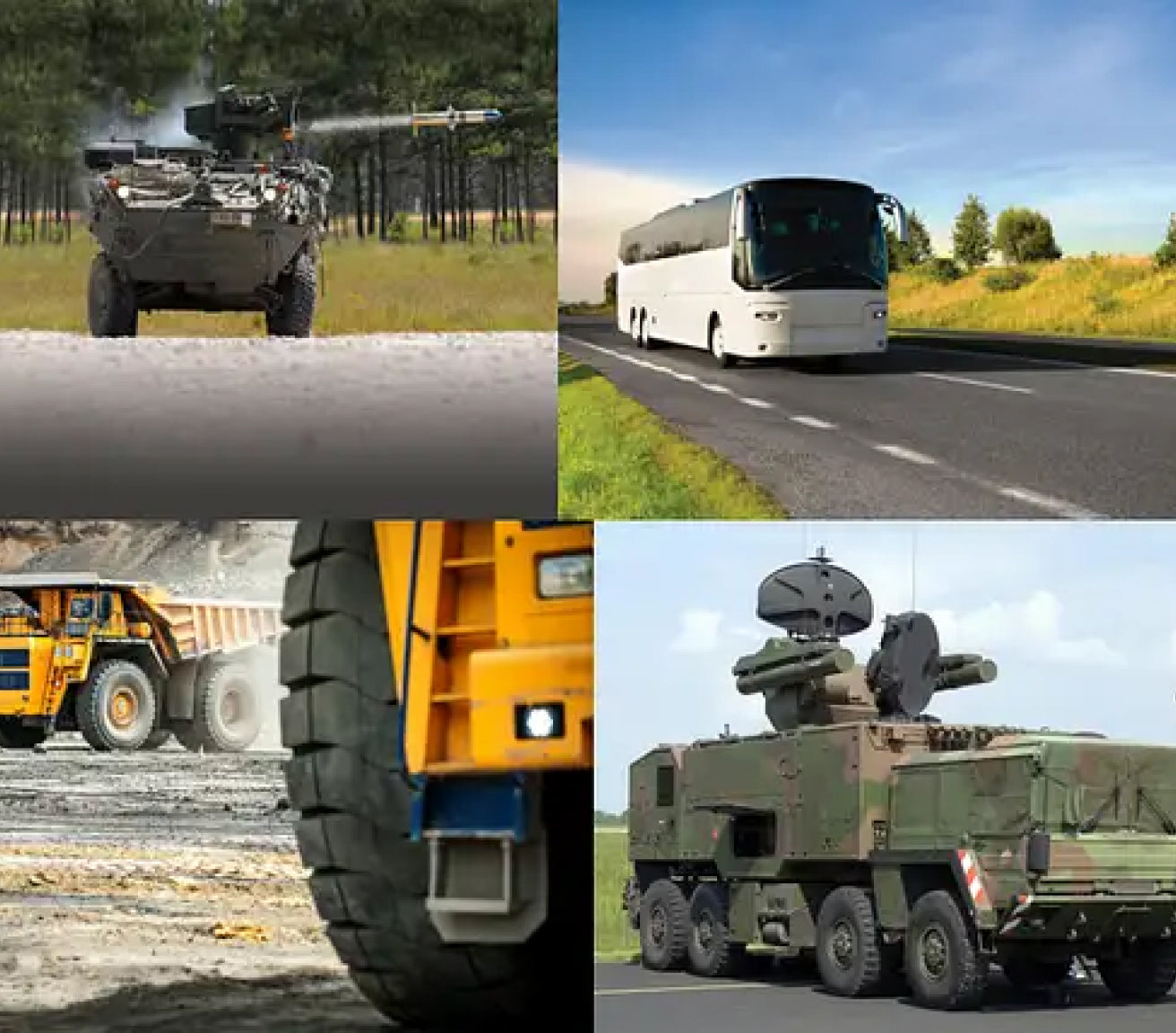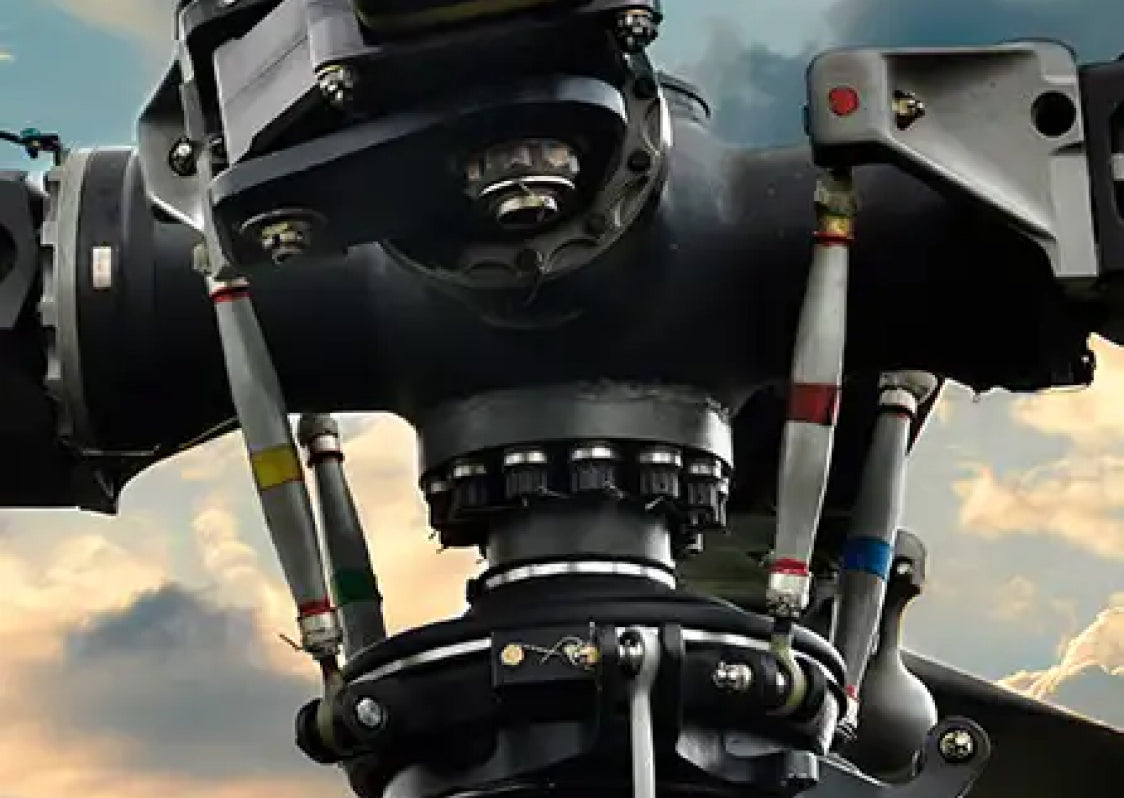 Giant Power, Giant Reliability, Small Footprint
ESI Motion's Single-Axis Mite module significantly cuts down on development time and costs by providing exactly what a one motor operation requires, singular motor control. This module controls the speed and position of the motor regardless of load.
The Single-Axis Mite module is ideal for precise and specialized applications for projects that require the control of one motor. Not only is this module series compact and powerful it resolves cumbersome power issues.
What Can The Single-Axis Mite Do For You?
Our servo drives consistently power up the fastest and most power-dense motion systems in the world. To learn more about the modules, products and engineering services we provide, please contact ESI Motion today by calling +1.800.823.3235 or email sales@esimotion.com. Our team of engineers is ready to assist researchers, developers, and other clients obtain the system components required to develop innovative solutions in all high-tech industries that enable your motion systems to work reliably every time.
Feature highlights include:
Wide temperature range
Aerospace ready
Compact size
High-power density
Configurable, user-friendly GUI with built-in scope features
Applications:
Gimbals & antenna positioners
Missiles & armaments
Satellites
Unmanned systems
Robotics
75+ Configurations
Specifications
| | |
| --- | --- |
| BUS VOLTAGE (DC) | 10V-170V |
| PEAK MOTOR CURRENT | Up to 40A |
| OUTPUT POWER | 2kW |
| TEMPERATURE | -40ºC to 71ºC -55ºC to 100ºC (Extended) |
| ELECTRICAL SPEED | Up to 75,000 RPM |
| WEIGHT | 1.9 oz (53.9g) |
| SIZE | 2.0" L x 1.8" W x 0.8" H |
Important information
ESI Motion makes no warranty, either express or implied, including but not limited to any implied warranties of merchantability and fitness for a particular purpose, regarding any marketing materials and makes such materials available solely on an "as-is" basis. In no event shall ESI Motion be liable to anyone for special, collateral, incidental, or consequential damages in connection with or arising out of the purchase or use of these materials, and the sole and exclusive liability of ESI Motion, regardless of the form of action, shall not exceed the purchase price of this product. Moreover, ESI Motion shall not be liable for any claim of any kind whatsoever against the use of these materials by any other party.