High-Speed & High-Current Servo Solution
High-speed servo applications often require a unique set of capabilities that are beyond what's available in most of today's drives. Fortunately, ESI's Roadwind line of drives is designed for exactly this area, offering unmatched power density, speed ratings, and packaged in ESI Motion's ruggedized casing.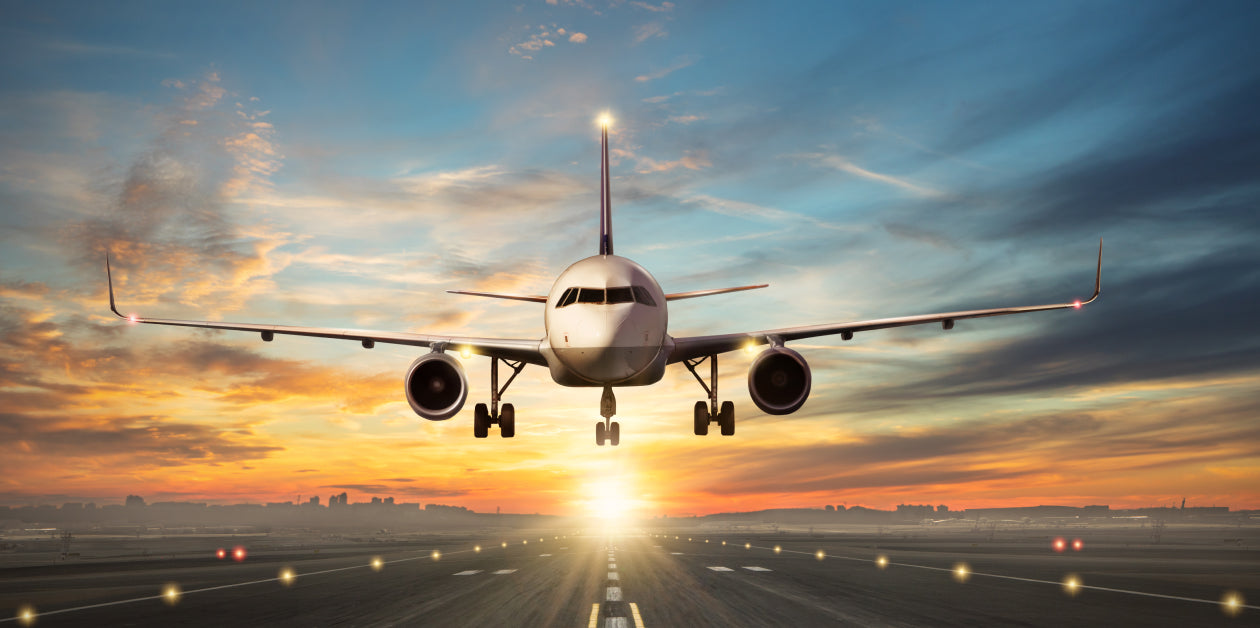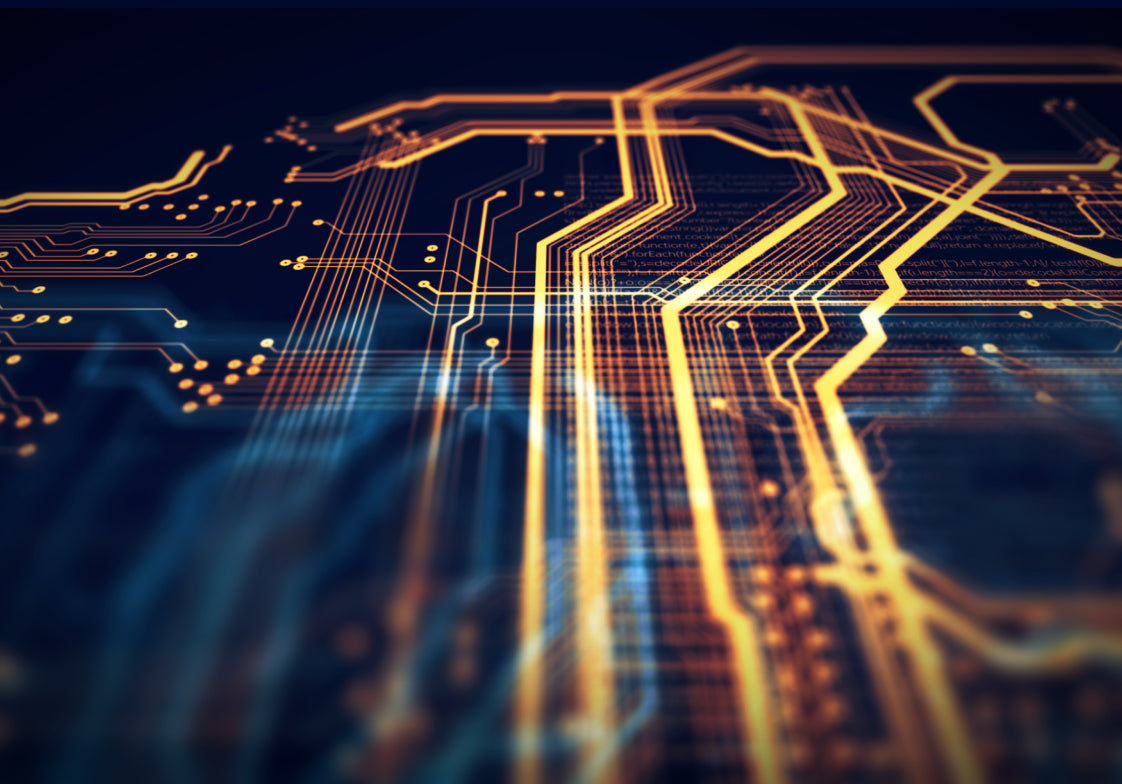 An Integrated Drive System For Demanding Conditions
On the cutting edge of servo technology, the Roadwind series satisfies the most speed-hungry applications. Roadwind operates at 12V to 150V, -40°C to 71°C and is ideal for ground defense, aerospace autonomous vehicles, racing and specialized industrial applications. The fully-integrated Roadwind system combines all crucial functions into one compact ruggedized case.
Let Us Modify The Roadwind Exactly To Your Specification
Our rugged servo drives will get your attention, but our engineering team and personalized service is what truly sets us apart. Our team is committed to helping you ensure success by providing dedicated support to your team. Find out why ESI Motion is a world leader today!
Feature highlights include:
Incredible high-speed performance up to 300,000 RPM
High-density DSP controller
Active inrush limiter
Resolver, encoder, sensorless, hall & BiSS-C feedback
Configurable, user-friendly GUI with enhanced data collection capability
Applications:
Actuator control
Traction motor
Camera stabilization
Laser beam director
Hybrid vehicles
150+ Configurations
Specifications
| | |
| --- | --- |
| BUS VOLTAGE (DC) | 12V – 150V |
| PEAK MOTOR CURRENT | Up to 200A |
| OUTPUT POWER MAX | 15kW |
| TEMPERATURE | -40ºC to 71ºC |
| ELECTRICAL SPEED MAX | Up to 300,000 RPM |
| WEIGHT | 8.1 lbs (3.7kg) |
| MOTOR TYPES | DC Brushless, Brushed and Induction |
| FEEDBACK OPTIONS | Sensorless, Encoder, Resolver, Hall & BiSS-C |
| COOLING OPTIONS | Chassis, Fan or Liquid |
| PACKAGING | Ruggedized |
| SIZE | 13.8" L x 7.0" W x 3.1" H |
IMPORTANT INFORMATION
ESI Motion makes no warranty, either express or implied, including but not limited to any implied warranties of merchantability and fitness for a particular purpose, regarding any marketing materials and makes such materials available solely on an "as-is" basis. In no event shall ESI Motion be liable to anyone for special, collateral, incidental, or consequential damages in connection with or arising out of the purchase or use of these materials, and the sole and exclusive liability of ESI Motion, regardless of the form of action, shall not exceed the purchase price of this product. Moreover, ESI Motion shall not be liable for any claim of any kind whatsoever against the use of these materials by any other party.