Rogue - Rugged Dual-Axis Servo DriveRugged, Flexible, and High-Power Density
ESI Motion's Rogue Servo Drive provides power house performance in a small, lightweight package. Rogue incorporates our rugged, high-density DSP controller and power driver modules, offers several feedback options, and is packaged in a military-grade submersible case.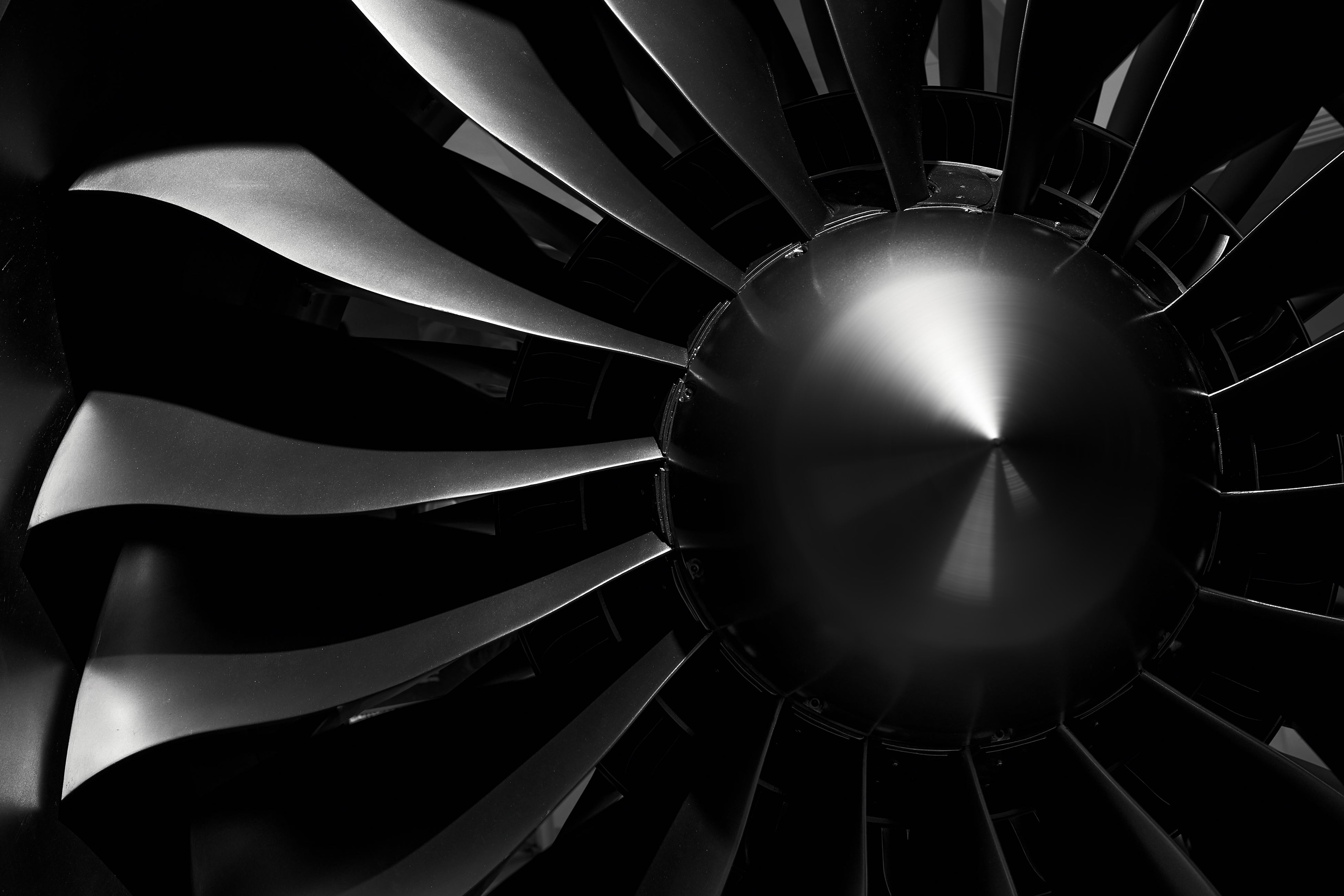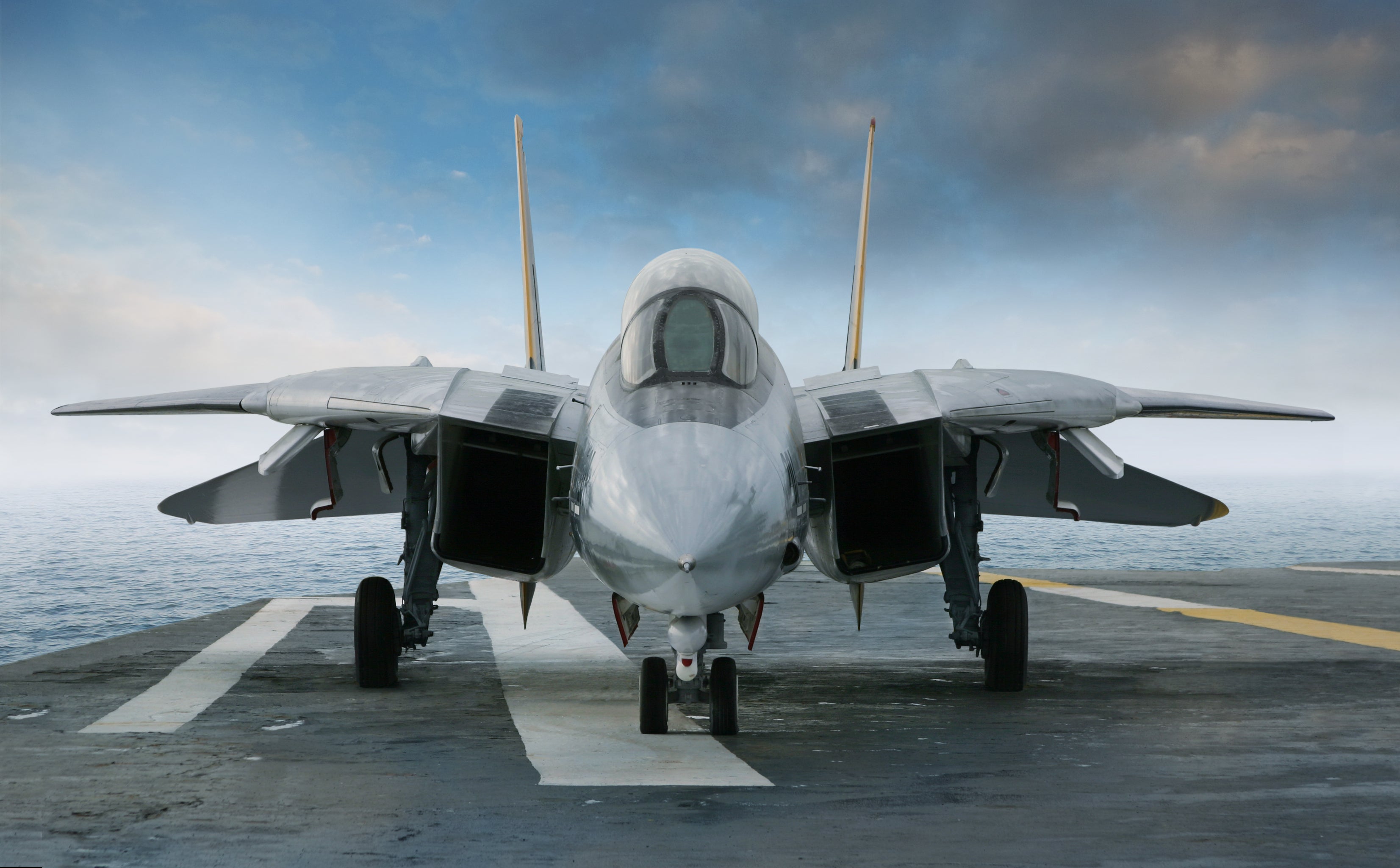 An Adaptable Rugged Drive Solution
This versatile servo drive is ideal for high-performance applications operating at high temperatures, in high vibration, or other extreme environmental conditions.
ESI Motion's servo drive systems are designed for precision military, aviation, automotive, robotics, and specialized industrial applications where size and weight are critical. ESI Motion products are designed and built at our USA facility.
Configure The Rogue to Your Exact Servo Specifications
For application specific questions, or to speak with ESI about designing a modified drive based on the Dragon, call or email ESI Motion. Discover what makes our ruggedized servo drives the best choice for extreme conditions and configure the perfect servo drive controller at ESI Motion.
Feature Highlights Include:
Fully Digital High-Performance Drive
MIL-STD-461 EMI Filter*
Multiple Feedback Options
Torque, Velocity, or Position control
Brake Drivers
Regeneration Controller
Active Inrush Limiter
Communication Interfaces of CAN & RS-422
Software Configurable to drive a Single Motor or two Independent Motors
Includes configurable, user-friendly GUI with enhanced data collection capability and integrated oscilloscope feature
Applications
Unmanned Aerial Vehicle
Aerospace
Ground/Land
Sea/Subsea
Specifications:
Nominal Voltage
28 VDC
Maximum Continuous Output Current
Up to 50A
Maximum DC Power
725 W
Operating Case Temperature
-40 to 71°C
PWM Frequency
40 kHz (Consult factory for PWM frequencies up to 100 kHz)
Efficiency
>95% (full load)
Feedbacks Supported
BiSS-C (Unidirectional), Quadrature Encoder, Resolver, Hall, Sensorless
Weight
1.81 kg (4.0 lbs.)
Size
6.00"L x 5.94"W x
2.50"H
(152 mm x 151 mm x 63.5 mm)
IMPORTANT INFORMATION
ESI Motion makes no warranty, either express or implied, including but not limited to any implied warranties of merchantability and fitness for a particular purpose, regarding any marketing materials and makes such materials available solely on an "as-is" basis. In no event shall ESI Motion be liable to anyone for special, collateral, incidental, or consequential damages in connection with or arising out of the purchase or use of these materials, and the sole and exclusive liability of ESI Motion, regardless of the form of action, shall not exceed the purchase price of this product. Moreover, ESI Motion shall not be liable for any claim of any kind whatsoever against the use of these materials by any other party.