ESI Motion, headquartered in Simi Valley, CA, US is a global leader in cutting edge servo drive technology for extreme environments. We design and manufacture rugged, high performance off the shelf and modified motor control products for defense and specialized industrial applications. Our reliable modular products are efficient, adaptable, scalable and come with best in class support services and full documentation and includes a configurable graphical user interface (GUI) with built-in Oscilloscope Data Capture.
Click Here for our ESI Infographic
ESI Motion management blends together cutting-edge technology with world-class best practices and execution. With years of industry experience, the management team formed ESI Motion in 2004 to focus exclusively on next generation rugged motor controllers.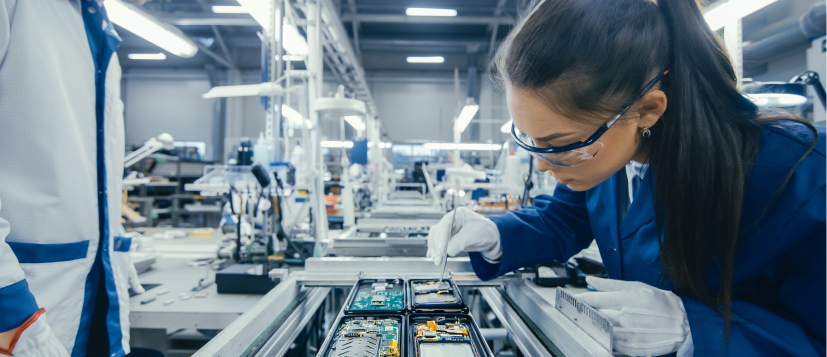 The ESI Motion team is committed to working in collaboration with our partners and stakeholders to deliver the highest-quality products for our clients. ESI Motion follows strict quality management and documentation processes, six sigma process improvement methodology, and industry standard project management practices. These practices along with ESI Motion's highly specialized technology allow us to consistently deliver on-time, high-quality products that exceed client expectations.