Lightweight & Micro Sized Servo Drive Module
The Dual-Axis Mite is one of the most unique extreme duty servo modules available on the market. Like other drives from ESI Motion, the Dual-Axis Mite is a combination of our durable control module and power driver modules. Unlike other drive systems, however, the Dual-Axis Mite offers a ruggedized solution in a package that is a fraction of the size and weight of units with similar capabilities.
The Dual-Axis Mite is perfect for many applications including robotics, space, industrial and military! If you need a Single-Axis version check out the Single-Axis Mite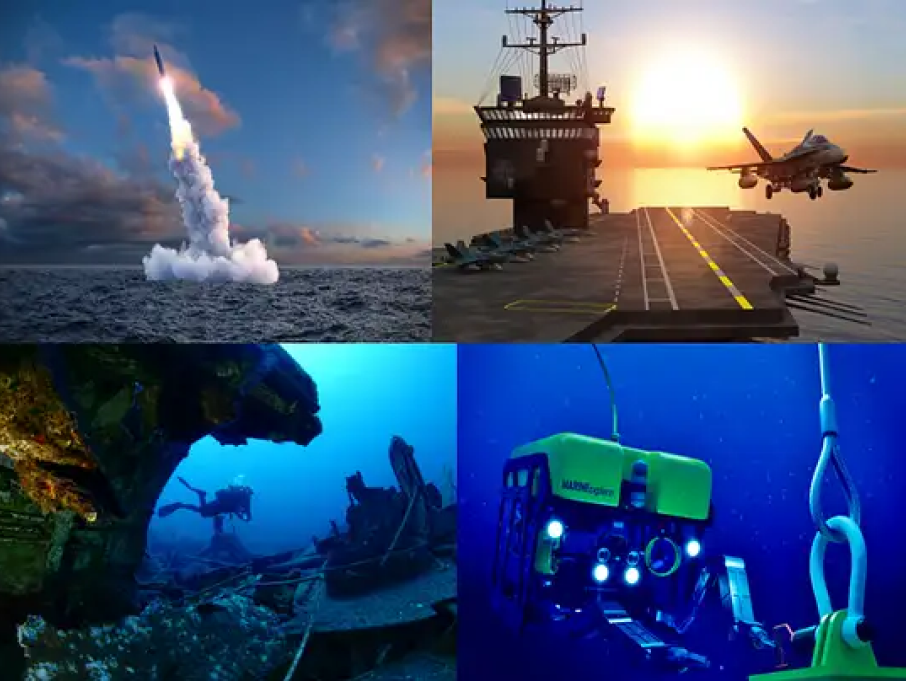 Micro Packaging & Giant Ability
ESI's Dual-Axis Mite is the latest innovative solution in our highly capable servo drive module options. Equipment that must perform in extreme environments at a small scale is suited perfectly to this unique system.
To achieve this level of performance, the Dual-Axis Mite is strategically packaged in a potted plastic case, allowing for extreme durability in a compact size. This versatile servo unit is ideal for any precision military, aviation, automotive, robotic, or specialized industrial application where size and weight are paramount. Unlike a typical control unit of this scale, our servo drive, like its larger cousins, is engineered to withstand conditions that would destroy other devices.
What Can The Dual-Axis Mite Do For You?
The Dual-Axis Mite is as configurable as it is compact. No two systems are alike and our servo controllers give you the ability to specify a wide range of options to fit your needs. Our engineers are available to work with your engineering team to configure the Dual-Axis Mite according to your project requirements. We can help you design the perfect variation quickly and efficiently, as well as determine production needs. Contact ESI Motion to begin working with our team on your servo drive solution today!
Feature highlights include:
Wide temperature range
Aerospace ready
Compact size
High-power density
Configurable, user-friendly GUI with built-in scope features
Applications:
Gimbals & antenna positioners
Missiles & armaments
Satellites
Unmanned systems
Robotics
75+ Configurations
Specifications
| | |
| --- | --- |
| BUS VOLTAGE (DC) | 10V-170V |
| PEAK MOTOR CURRENT | Up to 80A |
| OUTPUT POWER | 2kW |
| TEMPERATURE | -40ºC to 71ºC -55ºC to 100ºC (Extended) |
| ELECTRICAL SPEED | Up to 75,000 RPM |
| WEIGHT | 3.7 oz (105g) |
| SIZE | 2.0" L x 3.0" W x 0.6" H |
IMPORTANT INFORMATION
ESI Motion makes no warranty, either express or implied, including but not limited to any implied warranties of merchantability and fitness for a particular purpose, regarding any marketing materials and makes such materials available solely on an "as-is" basis. In no event shall ESI Motion be liable to anyone for special, collateral, incidental, or consequential damages in connection with or arising out of the purchase or use of these materials, and the sole and exclusive liability of ESI Motion, regardless of the form of action, shall not exceed the purchase price of this product. Moreover, ESI Motion shall not be liable for any claim of any kind whatsoever against the use of these materials by any other party.