We Value Our Clients
We continually strive to deliver enhanced customer satisfaction along with innovative technical solutions to every client we serve because we value our relationships with our clients. We will work with you every step of the way to find the solution you need for your industry project, whether it's in defense or commercial ground vehicles, aerospace, space systems, traditional or alternative energy, naval defense or maritime applications or even your unmanned system.
Serving the World's Leading Tech Innovators
ESI Motion was founded in 2004 and since then has become a leading provider of sophisticated engineering solutions to high-tech companies around the world. Our valued clients depend on us to deliver rugged servo drive systems and modules manufactured to the utmost standards of quality, performance and precision.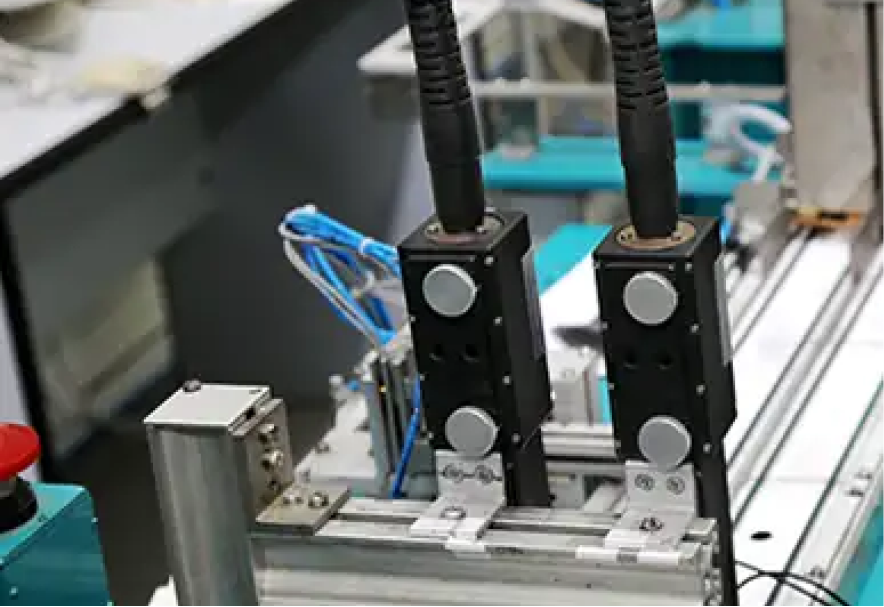 A Higher Standard of Client Service
For years, our company has implemented the Six Sigma system of customer service to guide us in the delivery of complete client satisfaction. This reputation for outstanding technical support and personalized service sets us apart on a global level.
Clients choose ESI Motion for high-quality, off-the-shelf and modified motor controllers built to demanding specifications. We offer various ruggedization levels to meet the challenges posed by various extreme environments. Our servo drives are designed to reliably and accurately perform within any applicable system and we offer you continuous support throughout the development and deployment process.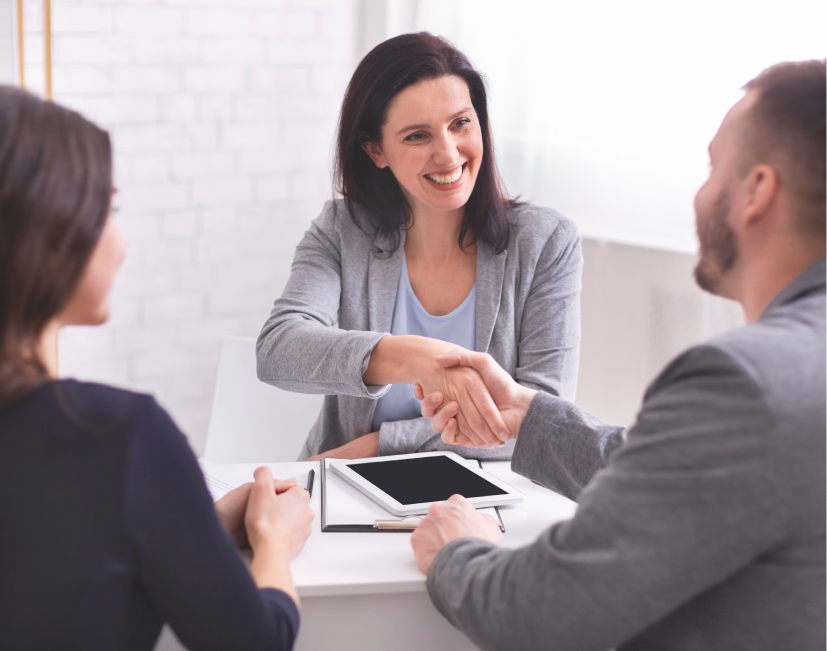 Contact ESI Motion Today
We look forward to serving the technical innovators of tomorrow. Contact ESI Motion today by calling 800.823.3235.