Developing Servo Drives & Control Systems for Energy
Engineering advanced energy solutions is a pressing need in today's world. With the technological advances in the world of energy comes the need for more advanced servo drive and motor control systems. Energy solutions, such as wind and solar energy farms, require components that provide consistent and dependable operation to provide us with a clean source of power. These parts must be able to operate for prolonged periods and in extreme conditions.
ESI Motion offers a range of servo drives and servo drive modules to ensure that your energy solutions keep running!
Check out our products here: Products
Exceptional Servo Drives Offer Engineering Solutions
ESI servo drives and control systems are designed to comply with a wide range of energy specifications. Our drives feature several advantages that make these components especially appropriate for these types of applications:
Compact Size – Our small servo drives deliver uncompromising performance and accuracy.

Lightweight Design – We can provide a wide range of drives that are incredibly lightweight to ensure ease of mobility.

High Accuracy Resolver Feedback – Component accuracy ensures reliable performance in the most demanding environments from extreme temperatures to high vibrations.

Wide operating temperature range – Our extended operational temperature range goes from -55ºC to 121ºC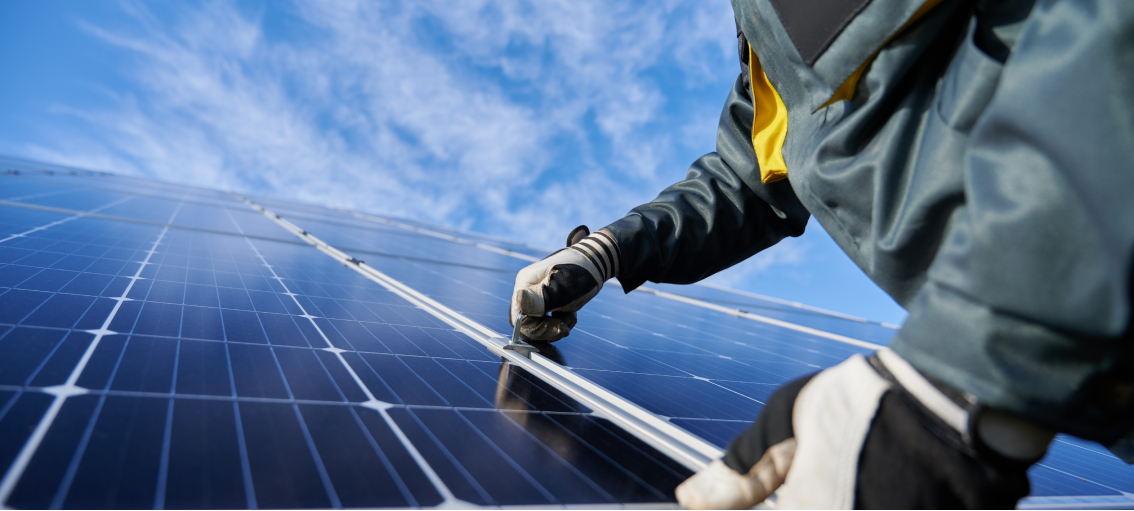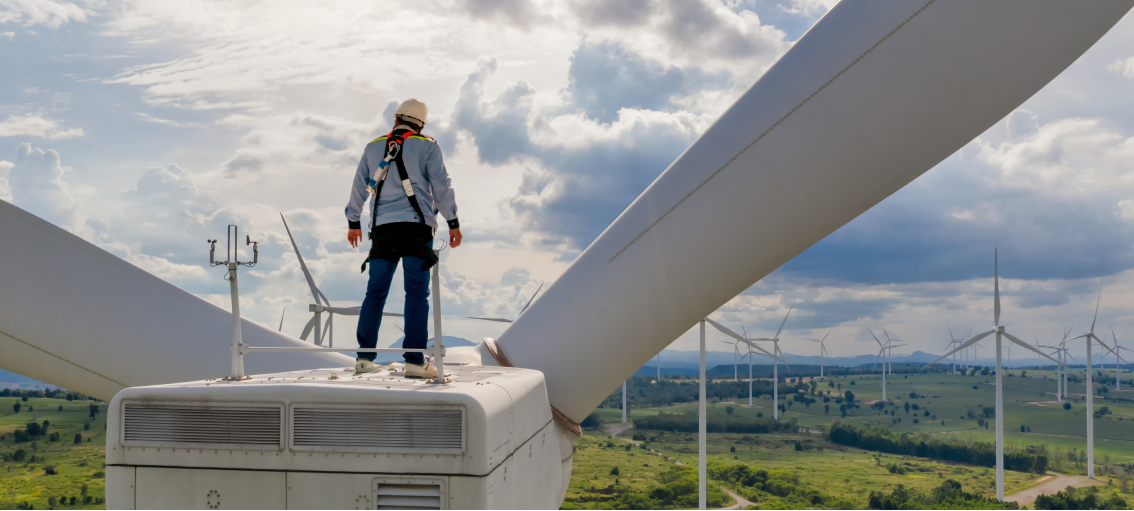 Maintaining Certification Standards
The AS9100D certification process helps ensure accurate documentation and a higher level of quality assessment. Complying with the standards set by this process helps ensure consistency throughout every stage of engineering, design and delivery. ESI is very familiar with the AS9100D process and will provide all necessary support for this process in every system we design and manufacture.
In addition to the AS9100D certification, we also conform to other requirements to include:
MIL-C-5541E
MIL-STD-810F
DO-160
MIL-STD-464A
MIL-C-5015
DO-254
MIL-STD-1472
MIL-STD-461
DO-178C DAL A
Deliver a Higher Level of Quality and Performance
Contact ESI Motion by calling +1.800.823.3235 or email us at sales@esimotion.com. We can help you find the right solution for your energy system needs. Our comprehensive approach to problem solving allows us to deliver end-to-end solutions as well as exceptional engineering support to our clients.